WestCAD Services Ltd, has been involved with Fisheries & Oceans and their associated companies for past 30 years. Our experiences cover float design and construction, wharf and breakwater concepts and on-site verification of existing harbours.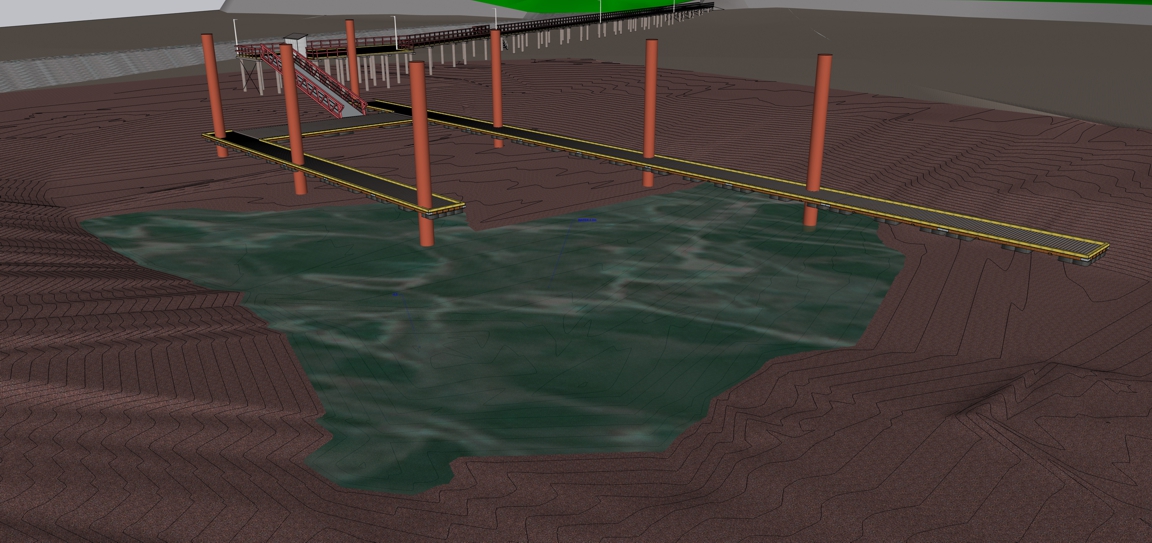 A look at the Harbour Basin, taking the information off a survey and using Sketch Up to create a realistic view.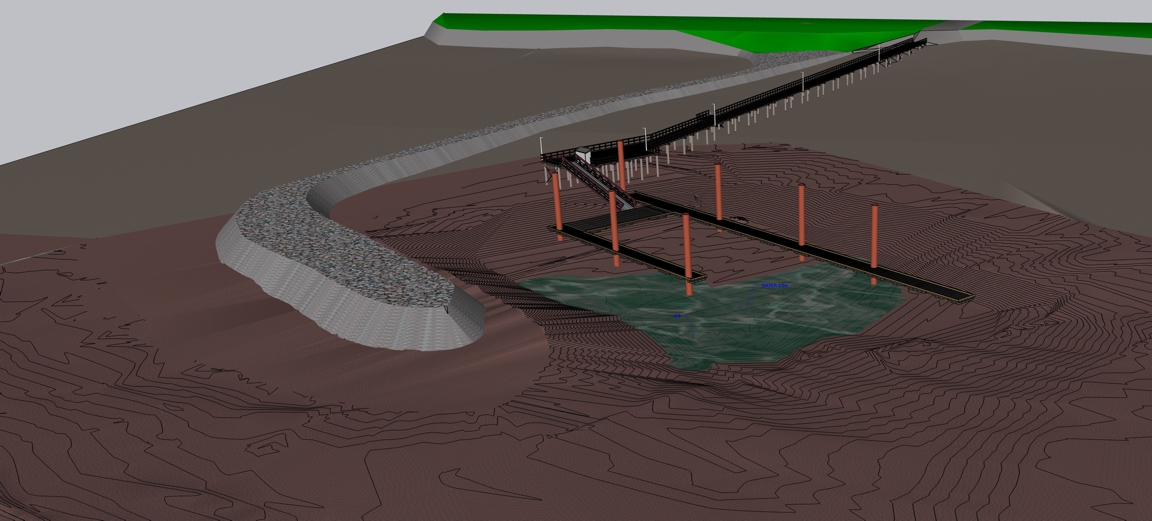 WestCAD Services Ltd works with different engineering companies around town at various times. Previous projects for which we have been involved with are Naramata Water Treatment Plant, Athlete Village Foreshore Structure and Boardwalk, and the Canada Line.
Types of Project Work:
Copy drafting – recreating existing hard copy drawings
General Drafting – Getting your ideas down on paper
Residential Permits – Working with you on your renovations
Commercial Permits – Office layouts / Retail Stores / Warehouse drawings
Harbour Plans, Float & Wharf Design
Equipment Layouts – Floor Plan Overview
Structural Drawings – Working with Engineers
P&ID's – Single line redrawn from your sketches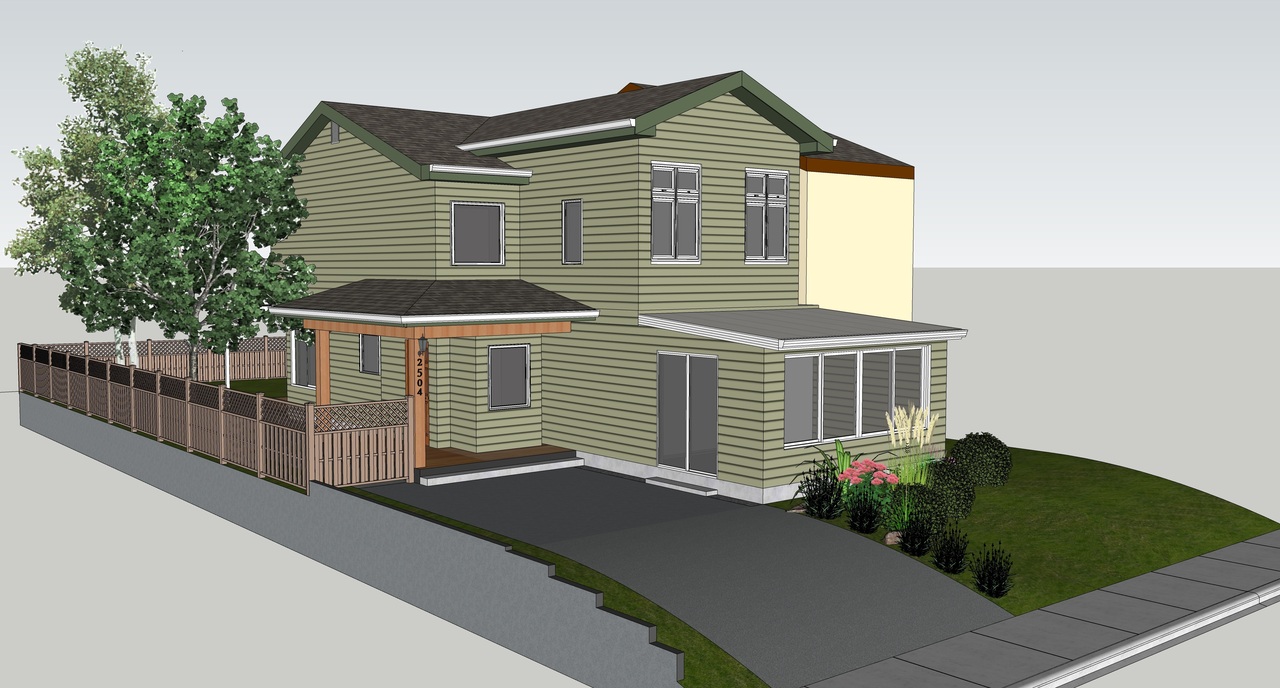 Sketch Up View of New Renovations